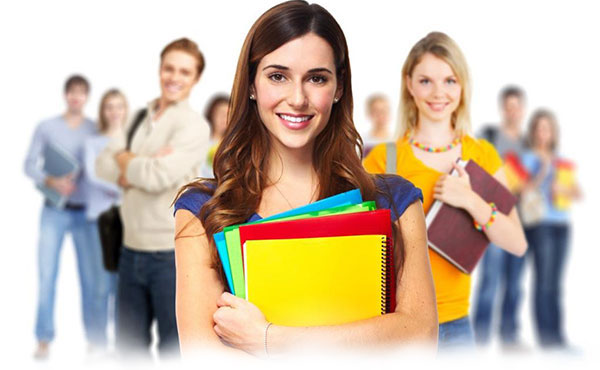 BIGGEST PROBLEMS FACED BY FRESHERS IN BANGALORE:
Do you remember the big training institute names that are cheating the students by giving false promises to you in terms of quality training and guaranteed placement?
Do you know that few institutes forget you immediately once they get full training fees from you?
Do you know any institute who assured you 100% placement guarantee and never responded to your calls after training?
Sound familiar? This will change soon.
SOLUTION IS HERE: LAUNCH OF ONE OF THE TOP TRAINING INSTITUTE IN BANGALORE WITH 100% PLACEMENT ASSURANCE – PEOPLE TECHNOLOGIES
Let me introduce you to the most trusted training institute in Bangalore who have done well in colleges, corporate and institutes training and placement. With the biggest placement and training team in whole Bangalore, we are proud to introduce ourselves under the brand of People technologies.
People Technologies consist of enthusiastic & experienced team of 4 professionals who were working with top institutes in Bangalore and now joins hand to command the business of training institute in Bangalore. We welcome you to experience the most advanced learning experience for different IT and Non IT courses in Bangalore. With one of the most high-end lab setup with latest desktops, laptops, servers and projectors, you are going to witness the learning takes the next level of ease and comfort.
With a collective experience of over 30 years in education domain and training in Bangalore, we assure students the easiest learning way for the toughest of the courses. We have learned from our experience that to get a guaranteed job, the quality of the student has to be very good. To improve the quality of the students, a trainer has to be the main person involved who can understand that of each student varies and he manages the same by varying his style of training to match different audience style.
We have always made sure that all our training courses are taught in the simplest of the way. We understand that we get students who are toppers as well back benchers who want to prove that they are still good and deserve a good high paying opportunity by enhancing their skills.
It's a secret formula we have developed over years which has a top notch management team who knows how to make the students learning experience simpler, a high quality training team which helps student learn the technology practically in the easiest way and over top of it we have the biggest placement team in Bangalore which makes sure that students get placed immediately after the training gets over.
We are considered the best in trainings and placements for Java, Dot net, SQL, Oracle and testing courses for freshers and working professionals. Apart from that we are also among the first one's in Bangalore to launch latest technology trainings such as Data Science using R, Python, Artificial Intelligence (AI), Machine Learning (ML), Block chain, DevOps, Azure, Cloud Computing, Salesforce and Amazon Web Services (AWS) etc.
Any individual, group or corporate training enquiry would be routed through series of professionals who will make sure the candidate gets the most advanced course content and handled by the most senior trainer from working background handling the sessions practically.
So we welcome you to the next level of learning with People Technologies.
OUR VISION
People Technologies is targeting to become one the biggest and globally renowned training and learning solutions company which helps students build a reputed IT career and also assist IT organization to build up their workforce with more practical oriented resources.
People Technologies currently offers personalized Classroom Training, Instructor-led Live Online Training, In-house recorded videos on latest technologies and corporate training, along with 24×7 on-demand support.
Currently People Technologies have experts and trainers at multiple cities which gives us an edge over other competitors to do and IT or business related training at any part of the world with local touch from the trainer attaining global reach.
People technologies gives the flexibility to organization making corporate Training more flexible, customized and economical that allows them to train a batch of candidates or as few candidates as you need depending on the business need —from a single individual, team or department to everyone in the organization.
One more biggest advantage of People technologies global presence is providing the training candidates a flexibility to learn at their own convenient time, medium and location. They can access the training live or recorded from their iPad, tablets, laptops and mobile devices making the learning more productive and gives ease to the training candidates.
People technologies provides an interactive learning environment which is trainee-focused and ensures in making them understand not only the basics of technology but also the best practices in their respective domain which makes it easier for them to get a job or upgrade from the current skillset.
The key USP of People technologies and high student's success ratio comes from our focus on having small batch size classes, flexible batch timings, One-to-one personalized efforts in giving students a platform to learn technology at ease and get placed immediately. Our Cost effective and real time live project based training methods differentiate us from others.